Pet & House Sitter in Virginia Beach, VA
Polly & Pals Inc. is Virginia Beach, VA's first choice of professional house and pet sitters. Bonded, licensed, insured and animal CPR certified, we are dedicated to animal care and comfort and strive to provide the highest level of customer satisfaction.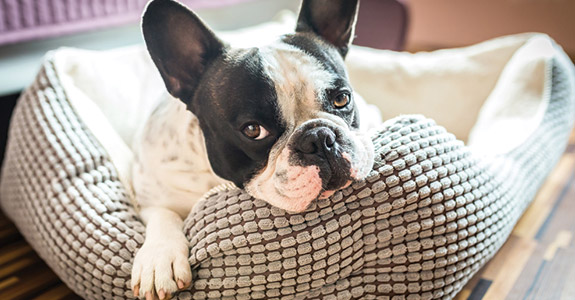 Your House-Sitting Company
If you could, you would probably bring your pet with you everywhere you go, from work and school to vacations and business trips. But because that is not possible, Polly & Pals Inc. is here to offer the next best thing for you and your beloved animals: comprehensive, affordable pet-sitting service in Virginia Beach, VA. We have been a family owned and operated business since 2001, and our family had years of experience before even starting our business. Our goal as pet sitters is to treat your pets so well that they barely notice you're gone.
Polly & Pals Inc. offers 24-hour house and pet services. Our dog walkers and sitters specialize in in-home care, including cleanup, play exercises, feeding, medication administration and love. Our experienced team of house sitters is animal CPR certified and we can care for all types of animals, both domestic and exotic. In addition to pet care, we also offer quality house services in Virginia Beach, VA, meaning you will come home to both a happy pet and a clean, well cared for house. If you are interested in hiring our house-sitting company for pet watching, contact us or read on to learn a little more about why we're the best option in Virginia Beach:
We are a proud local, family-owned and operated pet sitter and house sitter in Virginia Beach, VA.
We are fully licensed, bonded and insured.
Our employees are all animal CPR certified.
We offer comprehensive pet and house services, and can work with any pet.
Our prices are always fair and reasonable.
Call Us Today
Call the house sitters and dog walkers at Polly & Pals Inc. today to learn more about us for reliable, trustworthy and professional pet and house services.