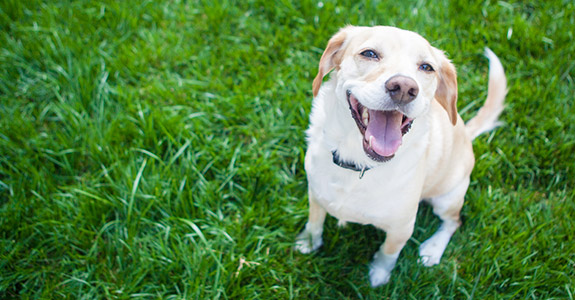 Pet Sitting and More
Besides your family, two of the most important things in your life are probably your home and your pet. Here at Polly & Pals Inc., we understand how precious both of these things are for many families, which is why we are proud to offer comprehensive, high quality and reasonably priced house and pet sitting services in Virginia Beach, VA. When you welcome us into your home, we will treat it with the care and respect that we would our own, and our staff of animal lovers will give your pets the same care and affection they give their own animals. Here is a closer look at our offered services:
Pet sitting: When you hire Polly & Pals Inc. for pet sitting services in Virginia Beach, VA, you will not have to worry about a thing. That's because all of our employees are fully animal CPR certified, and we are also fully licensed, bonded and insured. Our pet sitting services include in-home care, dog walking, play exercises, feeding, medication administration and cleanup for dogs, cats, birds, fish, reptiles, small animals and exotic animals.
House sitting: Even if you do not have a pet, Polly & Pals Inc. can be of service to you through our excellent house sitting services in Virginia Beach, VA. House sitting is a useful crime deterrent, and our employees will handle all the little things—such as dusting, collecting the mail and watering the plants—that tend to pile up when you're away from home. Before you go on your next big trip, get in touch to learn more about our house sitting services.
Whether you hire Polly & Pals for pet sitting, house sitting or both, we will approach the job with dedication, passion and a strong work ethic. To learn more about our services, please call us at 757-288-4537, or visit our Contact Us page.